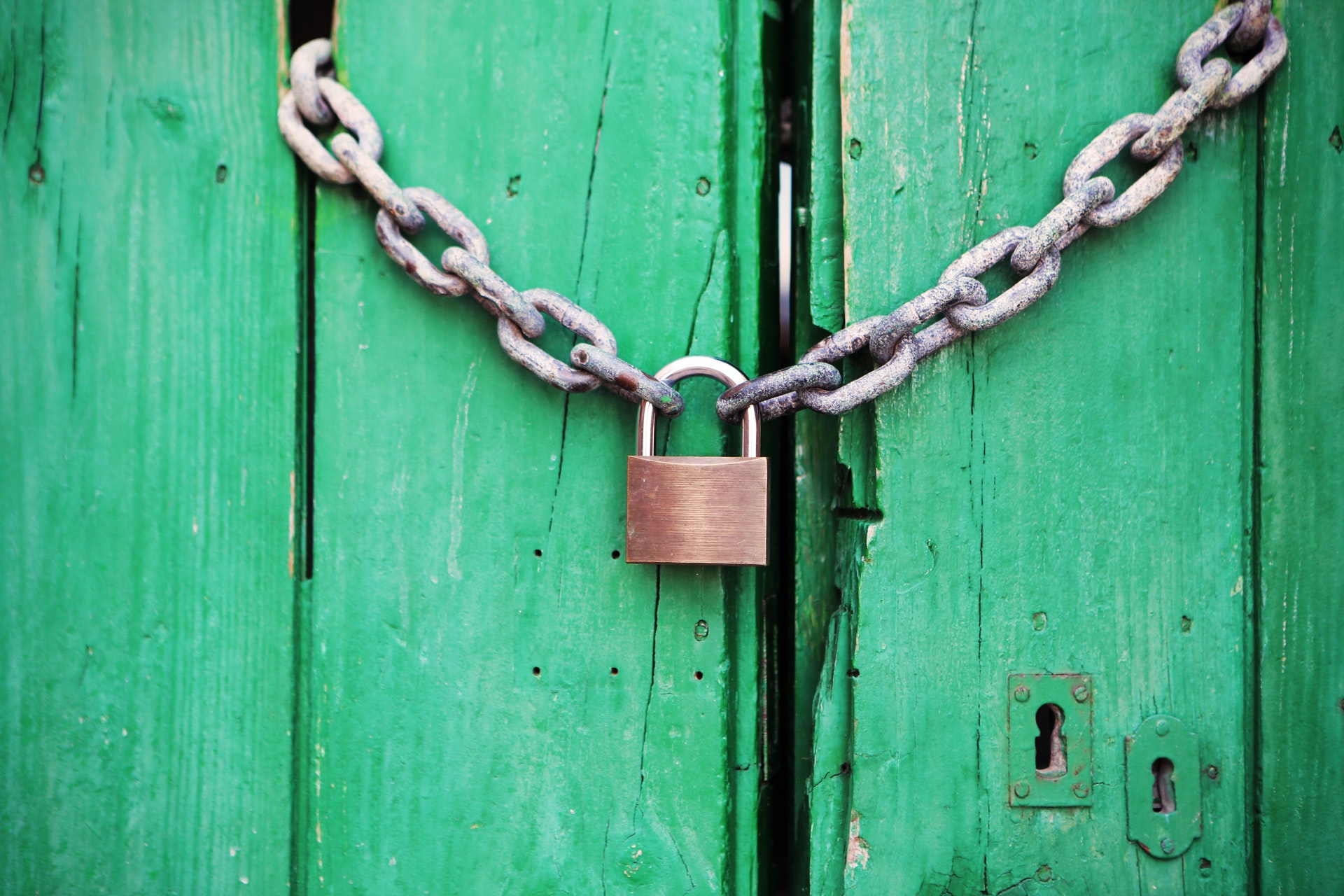 Today, we are excited to announce the release of drasyl 0.5.0 with end-to-end encryption, an IP multicast-based peer discovery, and TCP-fallback if UDP is blocked.
Changelog
Upgrade Notes
The identities must be replaced by a new one. Just delete the old drasyl.identity.json and let drasyl generate a new one.
If you're using a custom configuration with super peer defined, make sure to use (our) super peers running 0.5.0.
Added
Multicast is used to discovery other nodes running within the same network.
TCP is used as fallback if UDP traffic is blocked.
Experimental support for native image added.
All traffic is now end-to-end encrypted 🎉.
kqueue is used on macOS based systems for better performance.
epoll is used on linux based systems for better performance.
An InboundExceptionEvent is emitted every time an inbound message could not be processed.
Support for Apple Silicon added.
Backpressure mechanism for outbound messages added.
Changed
Switched to MIT License.
DrasylNode#send() will now return an CompletationStage instead of an CompletableFuture.
Dependencies have been updated.
Maven module parent has been renamed to drasyl-parent.
Class CompressedPublicKey has been renamed to IdentityPublicKey.
---
Photo by Life Of Pix on Pexels