About drasyl
By using drasyl developers can fully concentrate on creating distributed applications. With drasyl, boundaries between IP-based networks will be eliminated and secure communication channels between any peers will be provided. No configuration is required to use drasyl. Developers can run a new drasyl node without having to write configuration files or provide IP addresses of peers.
Learn More
Provides Communication Channels between any two Nodes (on the Internet)
Automatic Discovery of Peers running within same Process, Computer, LAN, or the Internet
Automatic Handover to most local Communication Channel
Overcomes Network Barriers (Stateful Firewalls, NATs)
Communication is (PFS) encrypted
Reacts to Network Connection Changes
Asynchronous and Event-Driven
Lightweight & Extensible
Projects
drasyl is used in a number of research projects, where it is in charge of secure and pervasive communication.
Distributed best-effort computation offloading in heterogeneous environments.
Open, citizen-centric, scalable, and privacy-preserving smart city platform.
Attribute-Based SkipNet
Enhanced SkipNet overlay supporting attributed-based search and range queries.
Publications
H. Bornholdt, K. Röbert and P. Kisters, "Accessing Smart City Services in Untrustworthy Environments via Decentralized Privacy-Preserving Overlay Networks," 2021 IEEE International Conference on Service-Oriented System Engineering (SOSE), 2021, pp. 144-149, doi: 10.1109/SOSE52839.2021.00021.
Team
drasyl is being developed by researchers and students of the Universität Hamburg as part of research projects and lectures.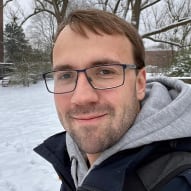 Heiko Bornholdt
Research Assistant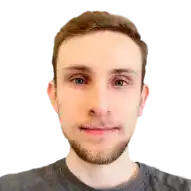 Kevin Röbert
Research Assistant